Your Brand, More Choice.
The Industry's Most Advanced Housing Platform.
HousingConnect is built exclusively for 3rd party housing companies and rights holders with internal teams looking to develop, grow and streamline their operations with a turnkey, highly customizable and robust private-label alternative.
Talk With Us
Customer-Service @ Scale
Utilize EventConnect's underlying AI-driven chatbots to assist in immediately scaling customer service needs profitability.
Dedicated Support
Whenever and wherever you or your team need it, tap into your dedicated Account Manager, who's here to help with the day-to-day tasks or HousingConnect how-to's.
Open API-Integrations
With our open API documentation, you instantly extend event data seamlessly between any software or custom platforms.
Automated Invoicing
HousingConnect's automation begins when events are complete, collating pick-up reports instantly distributed to hotels. If variances exceed 2%, the system will notify teams for manual override.
Industry First Access
The HousingConnect back-end provides direct access to over 30,000 hotels and vacation rentals. Send digital RFPs, monitor and track submissions, directly negotiate and distribute/sign digital custom contracts.
NSO Dashboards
Your National Sales contacts at any of the major hotel chains have dedicated access to their portfolio. They can track contracted & consumed room nights, help manage hotel profiles & users, and assist with a higher level of RFP follow-up to maximize room nights.
Registration Integration
Combining any registration with the HousingConnect instant hotel-blocking experience can equal up to 30% more room night reservations while saving 24% of team hotel costs.
Advanced Comp Management
HousingConnect's innovative comp room management tool allows for pre-blocking of potential earned rooms & any upfront complimentary rooms. View and manage all your staff needs and the cost of housing in one spot in real time.
Team/Player Dashboards
Put the power to update, edit and modify reservations in the hands of families, players and participants. Team Managers can view team progress on reservations in their group block and share group booking links with all team members.
Powering the top organizations in sport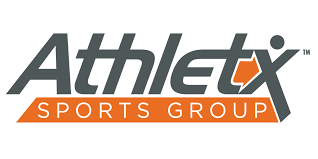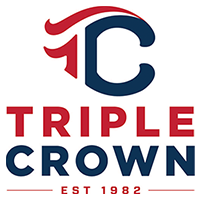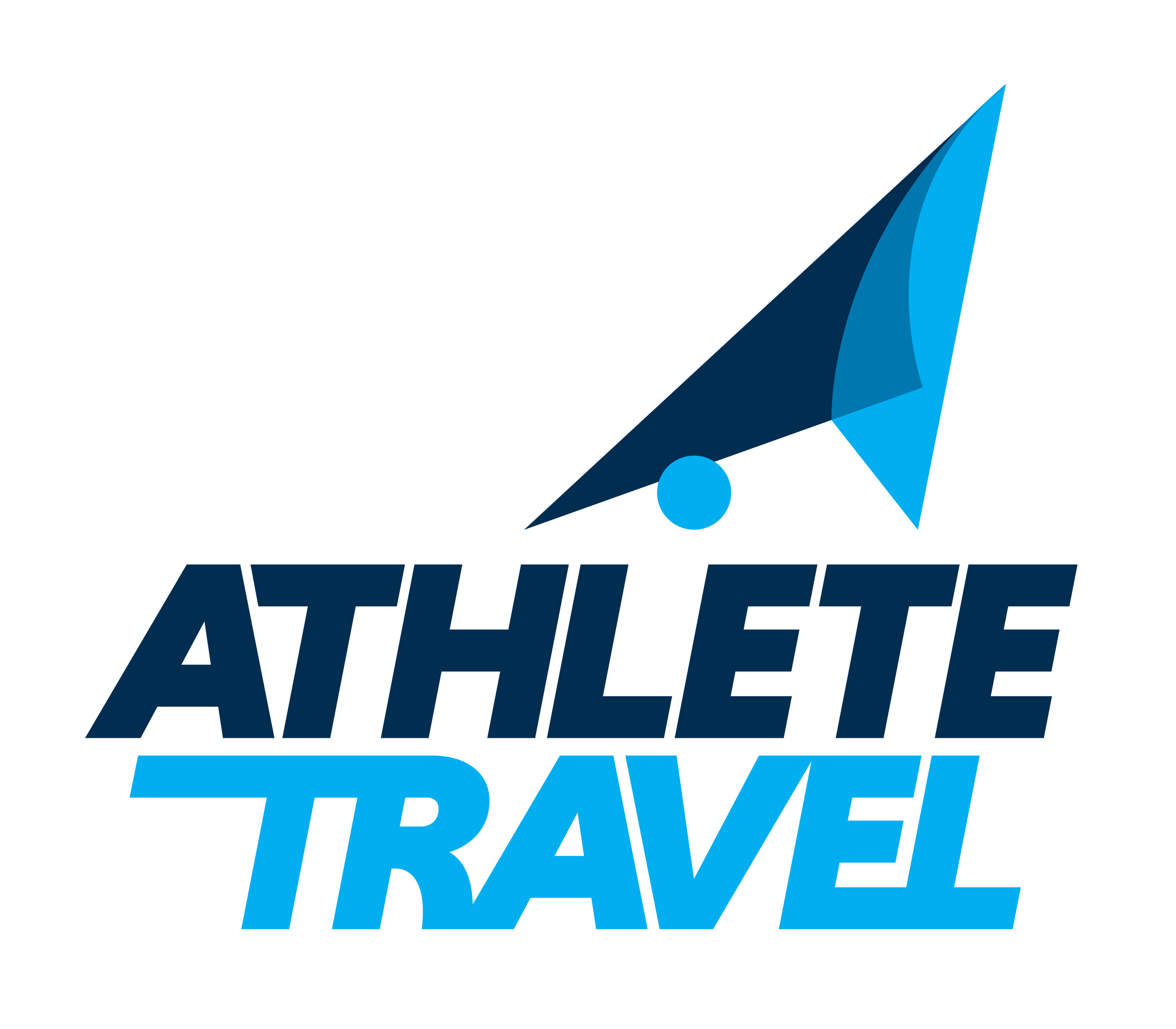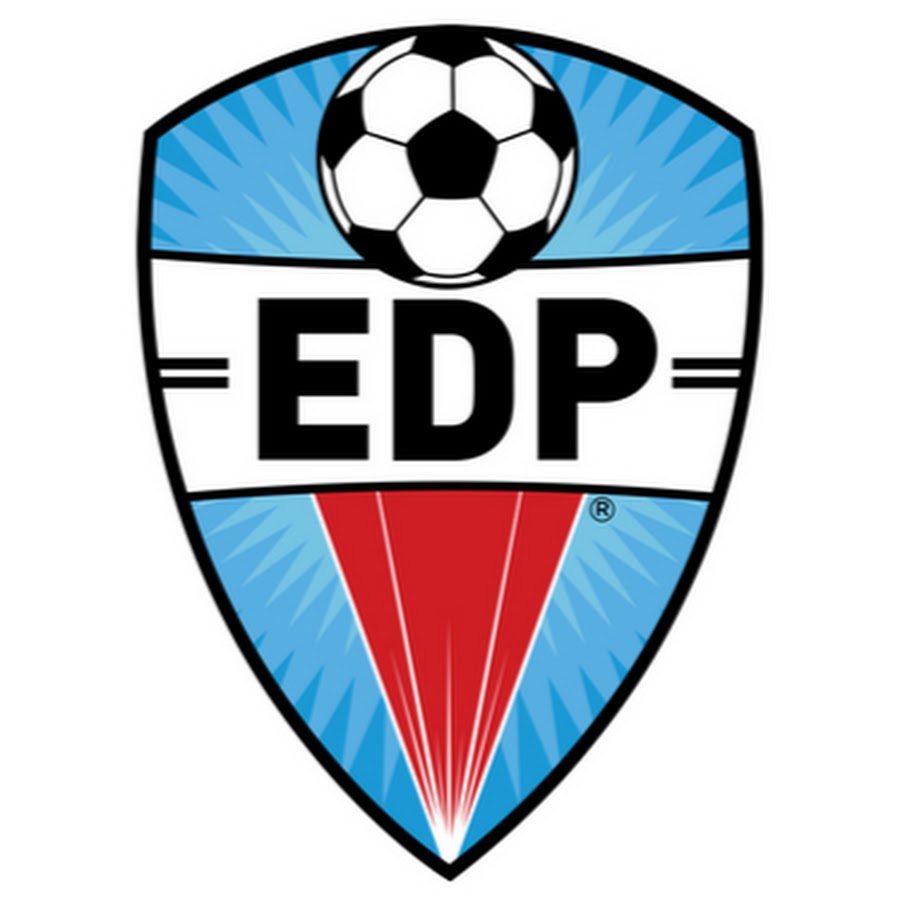 Looking to offer vacation rental options for your events?
We've got you covered. With the rise in popularity of short-term and vacation rentals properties, EventConnect has launched an industry-first integration that provides access to up to 50% of the available vacation rental market.
Sale with technology without the investment.
HousingConnect, exclusively for 3rd party housing companies and significant rights holders with internal teams, looking to build, grow and streamline their operations with a turnkey, highly customizable and robust travel booking alternative.
HousingConnect ensures its partners can also access the industry's most competitive inventory, including short-term vacation rentals, and cabins/condos as well as complimentary use of EventSuite and all other EventConnect's features.
Sale with service only as you need it.
You can now utilize AI-driven text and voice chatbots to assist in immediately scaling your customer service needs and automated invoicing, pick-up and collections. In addition, and as needed, service options noted below can be included to support your staff for peak times and to supplement resources.
Invoicing
Access to EventConnect's automated invoicing software and additional support for ad-hoc Hotel invoicing.
Customer Service
EventConnect's support staff are available through our toll-free support line, email and live chat to assist with hotel reservations and technology support.
Account Management
Ongoing training and support to help our partners get the most out of the  EventConnect software through strategic consultation and advisory to help maximize event revenue and performance.
VIP Account Management & Relations
Dedicated outbound support for large Clubs and Teams to provide custom hotel accommodation solutions and maximize tournament revenue.
Hotel Contracting
Sourcing, negotiation, and contracting of event accommodations (hotels + vacation rentals through all major hotel chain and vacation rental providers.)
Customer Testimonials
"If your company runs any type of event, you must use EventConnect! It has made our event planning very simple and keeps everything extremely organized. I highly recommend them!"
Hayley B.
Director of Operations
"Service and quick response has made this conversion work for us. The team dashboard is very simple to use. There are always challenges, but we have seen how EventConnect and staff work with urgency to solve issues that come up. "
Jillian S.
Lodging Director
"We have been using Event Connect for nearly 4 years now, and are very happy. We have tried most of the other "all in one" software for sports/league management, and this one comes out on top for us. EventConnect tech support is very responsive to our questions and there to assist if we ever need guidance."
Marc B.
Tournament Director
"Very proficient and easy to use. Also very quick on updates and good at explaining changes. This software saved our company lots of time and money."
Lucas Z.
Tournament Director
"EventConnect made our event better. I love how much data is collected and the economic impact report is crucial for grant information. It's intuitive and the team at EC is always trying to make improvements and add in more features. The staff is easy to work with and very knowledgeable."
Lauren B.
Executive Director
"EventConnect takes care of many of the tasks involved with hosting a sports tournament from a hotel standpoint. The software is easy to use, and very useful from a hotel standpoint for managing tournament inventory and reservations."
EventConnect Customer – Andrew P.
Guest Services Manager
"I just wanted to say thank you. I've been doing this for years, and I've never had an RFP program easier to use, understand, accept, etc. Then having the contract and concessions where it is beneficial for both the hotel and the company is amazing. My sales partner and our two properties are very happy to be working with your company and look forward to having more group opportunities in the future."
EventConnect Customer – Morgan L.
Director of Sales
Book your
demo

today!

Learn more about HousingConnect a highly customizable and robust private-label travel booking alternative.

Talk With Us