Vacation Property Managers
EventConnecting youth sports group travel to the vacation rental market.
Our platform can connect your inventory to the growing demand for short-term vacation rentals among travel tournament participants and their families.
Book a Demo
Seamless integrations
We have integrated with leading third-party vacation rental providers to offer participants seamless access to in-demand accommodations.
Property managers
We can work with property managers to procure specialized inventory in most cities.
Event organizers
We help connect event organizers to vacation rentals that suit the specific needs of their tournaments.
Sports Tournament + Vacation Rentals
Families are turning sports tournament trips into extended vacations that boost economic activity inside the massive $15 billion youth sports travel industry.
EventConnect is a leading platform for sports tournament organizers hosting events that require group travel accommodations. Historically, tournaments offered only hotel rooms to participants and parents, and EventConnect is changing the game.
Our inventory of 3rd party vacation rental inventory.

AirBnB
Airbnb's accommodation marketplace provides access to 5+ million unique places to stay in more than 81,000 cities and 191 countries.

Vrbo
Connect travelers to the people and places they love, giving them the space they need to drop the distractions of everyday life and simply be together.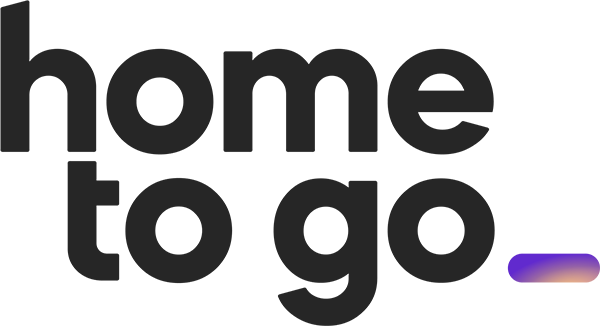 HomeToGo
In only a few years, HomeToGo has become the fastest-growing distribution channel for vacation rentals worldwide. Power, Flexibility, Control, and Fairness – that's how HomeToGo maximizes bookings and helps property managers grow their business.

Ocean Beds
Ocean Beds is the largest wholesaler of villas across Florida & the USA and has teams in the UK & Orlando.

KEY
KEY is a premier hospitality brand where guests can book luxury homes, in-home services, and local experiences in one convenient place. KEY works with thousands of vacation homes to elevate each stay across 33 destinations and growing.

Top Villas
Top Villas is one of the world's leading luxury villa rental specialists boasting a portfolio of more than 4,000 luxury villas in over 50 of the world's finest holiday destinations.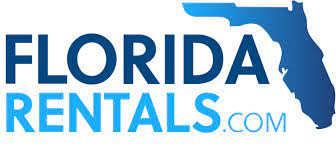 Florida Rentals
FloridaRentals is the most visited vacation rental website dedicated to Florida and puts managers in complete control.

Yonder
Yonder is a travel booking site that connects people to enriching experiences in nature. We invite hosts that excel in providing quality, nature immersive accommodations.

Emerald Coast By Owner
EmeraldCoastByOwner.com is the fastest growing vacation rental listing site on the Emerald Coast. We feature vacation rentals along the Emerald Coast of Florida and Alabama on the northern shore of the Gulf of Mexico.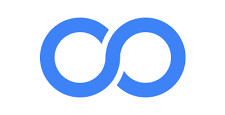 StaySense
StaySense operates geo-localized listing sites including SmokyMountains.com and FloridaPanhandle.com. These websites, which are natively integrated with Streamline for online booking, can supercharge online advertising exposure for property managers.

GuestSmiles
GuestSmiles provides an industry vr marketplace through which Professional Property Managers and guests communicate, build relationships and book reservations. The GuestSmiles marketplace is not an online travel agency. PPMs own the client relationships.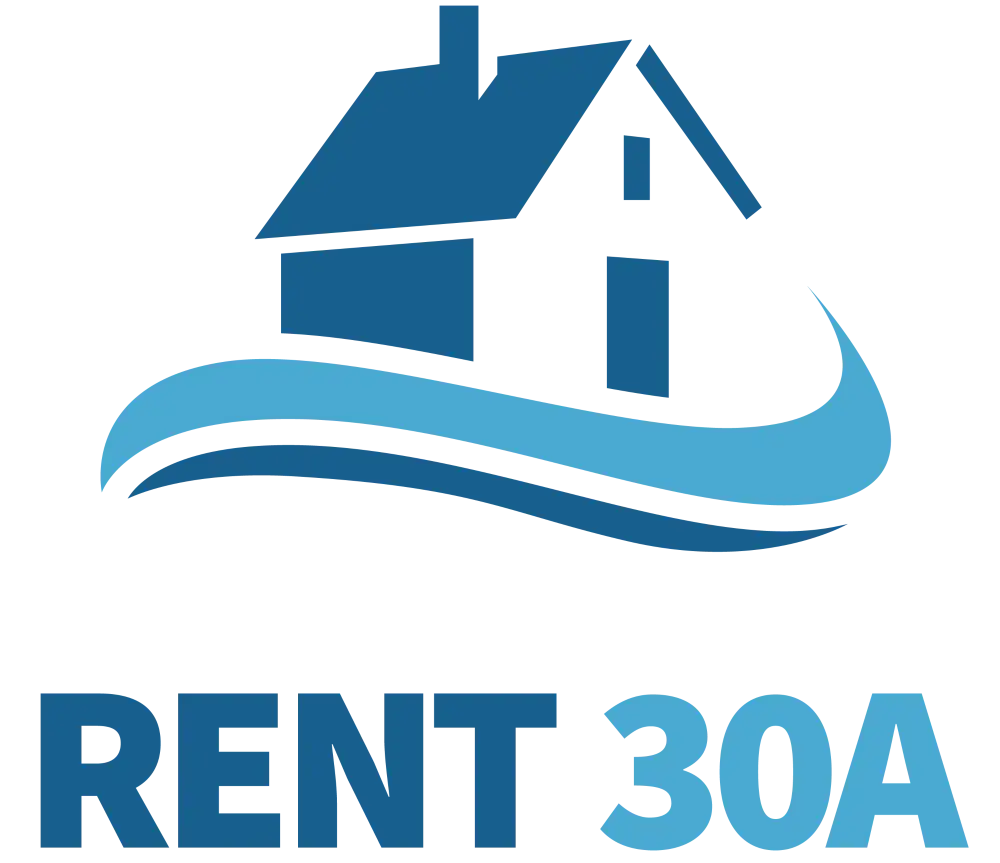 Rent30A
Rent 30A is a local listing site for the property managers on 30A. The site features 1600+ properties in all twelve 30A communities. Book direct with NO additional fees.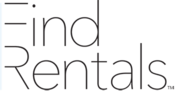 Find Rentals
Find Rentals is the Guide to Vacation Rental Management Companies. Helping property managers build their brand and bring travelers to their website.

Canada Stays
What started out in 2008 as a way to help a handful of cottage and cabin owners advertise their property online has grown into a full-service travel destination providing a platform for travellers to search and book their ideal vacation rental property.

TripAdvisor – Flipkey
TripAdvisor, the world's largest travel site*, enables travelers to unleash the full potential of every trip. With 702 million reviews and opinions covering the world's largest selection of travel listings worldwide.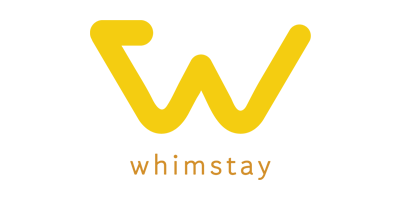 Whimstay
Whimstay is the leading vacation rental marketplace for travelers looking to book last-minute stays at a great value. Whimstay offers a best-in-class user experience via our app and website and provides hosts with top-notch support and an intuitive platform which makes filling unsold nights easy.
HVN
Join The Haven Collection to reach premium travelers through HVN's global network of 70,000+ travel advisors, loyalty programs, and Fortune 500 clients.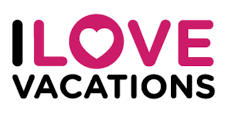 ILoveVacations.com
I Love Vacations is an open platform for guests and managers to interact. Here you'll find some pretty unique stuff including real live destination experts who you can call (or live chat with) and ask for help.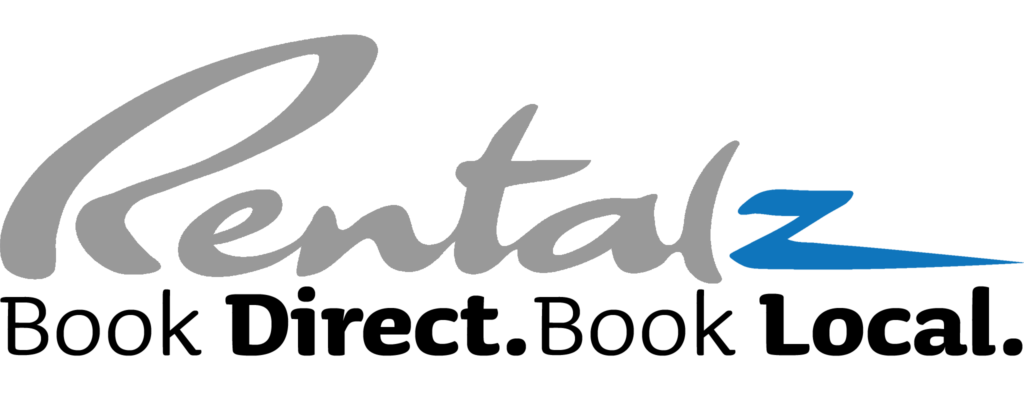 Rentalz
Rentalz is a network of forward-thinking vr companies that provide travelers with incredible and authentic local guest experiences. Rentalz Exclusive Local Partners receive turnkey marketing and distribution services, all designed to increase bookings.

HouseStay
Offers travelers a curated selection of fully furnished turnkey homes and apartments available for rent for 30+ nights.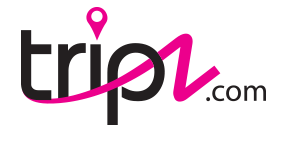 Tripz
Vacation Home Rentals By Owners and Managers Without The Fees.

Holidu
Holidu's mission is to finally make the search and booking of vacation rentals easy. Its search engine for vacation rentals allows travelers to book the ideal accommodation for the lowest price.
Join the EventConnect network of over
Associations

Tournaments

Clubs

Hotels

Destinations
Customer Testimonials
"If your company runs any type of event, you must use EventConnect! It has made our event planning very simple and keeps everything extremely organized. I highly recommend them!"
Hayley B.
Director of Operations
"We have been using Event Connect for nearly 4 years now, and are very happy. We have tried most of the other "all in one" software for sports/league management, and this one comes out on top for us. EventConnect tech support is very responsive to our questions and there to assist if we ever need guidance."
Marc B.
Tournament Director
"Service and quick response has made this conversion work for us. The team dashboard is very simple to use. There are always challenges, but we have seen how EventConnect and staff work with urgency to solve issues that come up. "
Jillian S.
Lodging Director
"Very proficient and easy to use. Also very quick on updates and good at explaining changes. This software saved our company lots of time and money."
Lucas Z.
Tournament Director
"EventConnect made our event better. I love how much data is collected and the economic impact report is crucial for grant information. It's intuitive and the team at EC is always trying to make improvements and add in more features. The staff is easy to work with and very knowledgeable."
Lauren B.
Executive Director
Book your
demo

today!

Learn more about HousingConnect a highly customizable and robust private-label travel booking alternative.

Talk With Us