Streamline Summit 2022
Come Say Hello to EventConnect!
With EventConnect expanding into short-term and vacation rentals for travel tournament participants, the Streamline Summit is the perfect opportunity for us to meet more providers for in-demand inventory and accommodations.
Come say hello to the EventConnect team and get a gift bag if you are attending! We're at booth #47, across from the Streamline University (SLU) area.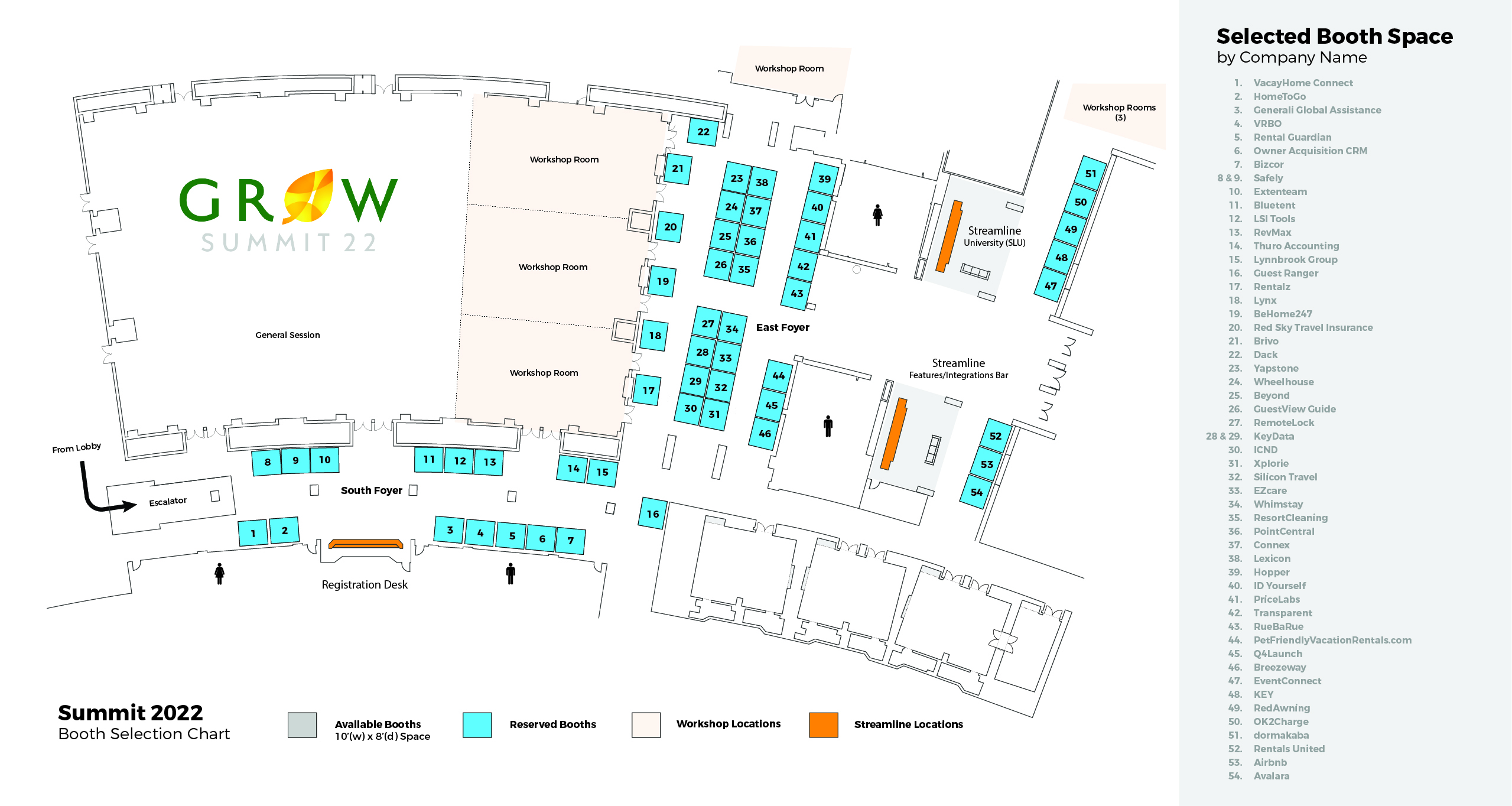 EventConnecting youth sports group travel to the vacation rental market.
Our platform can connect your inventory to the growing demand for short-term vacation rentals among travel tournament participants and their families.
Families are turning sports tournament trips into extended vacations that boost economic activity inside the massive $15 billion youth sports travel industry.
EventConnect is a leading platform for sports tournament organizers hosting events that require group travel accommodations. Historically, tournaments offered only hotel rooms to participants and parents, and EventConnect is changing the game.
Are you looking to offer alternative inventory at local sports events?
Visit us at booth #47 or email streamline@eventconnect.io for more information.
Book your
demo

today!

See how EventConnect can reduce costs, increase efficiencies, and make managing events fun.

Book a Demo